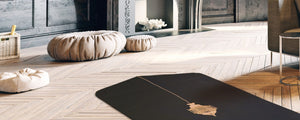 Treat yourself to this elegant centerpiece of faith, or wow a special friend or loved one with it as a gift. 
As the prophetic saying goes, "God is beautiful, and he loves beauty." Add a new prayer mat to your collection that exemplifies this beauty today.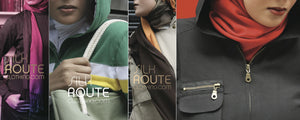 Don't just stick to one colour of hijab, especially black. Even if you do not want something flashy, there are some colour shades — carton brown, navy blue, onion purple, grey, burgundy, maroon — that you can still rock without calling attention.